PRODUCTS
---
Strive for survival by quality, develop with quality and benefit from quality.


---
Special non-woven fabric for shoes and hats
---
Sports shoes non-woven material
Product environmental protection meets new European standards
Wear test: ≥Dry25600 ≥Wet 12800
Product Specifications:
Thickness: 0.6m-3.0m
Door width: 36in, 40in, 54in, 60in
Product use:
For leather shoes

---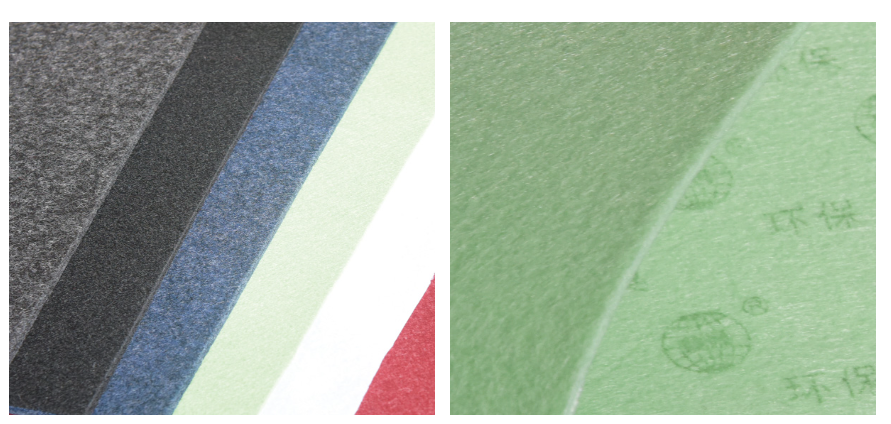 Scope

Footwear
Non-woven products used in casual shoes have excellent moisture absorption, air permeability and wearing comfort, and other physical properties such as wear resistance and color fastness are good. The product and the entire production process are ecological and environmentally friendly.

Notes
1. When the product is stored, it is dustproof and moisture-proof, away from sunlight exposure and high temperature environment.
2. Keep away from acid and alkaline substances and organic solvents, away from the environment containing nitrogen oxides and sulfides.
3. The colored suede products of different colors should be stored separately as far as possible to avoid direct contact and prevent mutual staining.
4. When using colored suede products with other fabrics, please do a full test to avoid mutual staining.
5. Keep away from sharp objects to prevent scratches on the leather surface.
6, try to use plastic film sealed storage.